About Us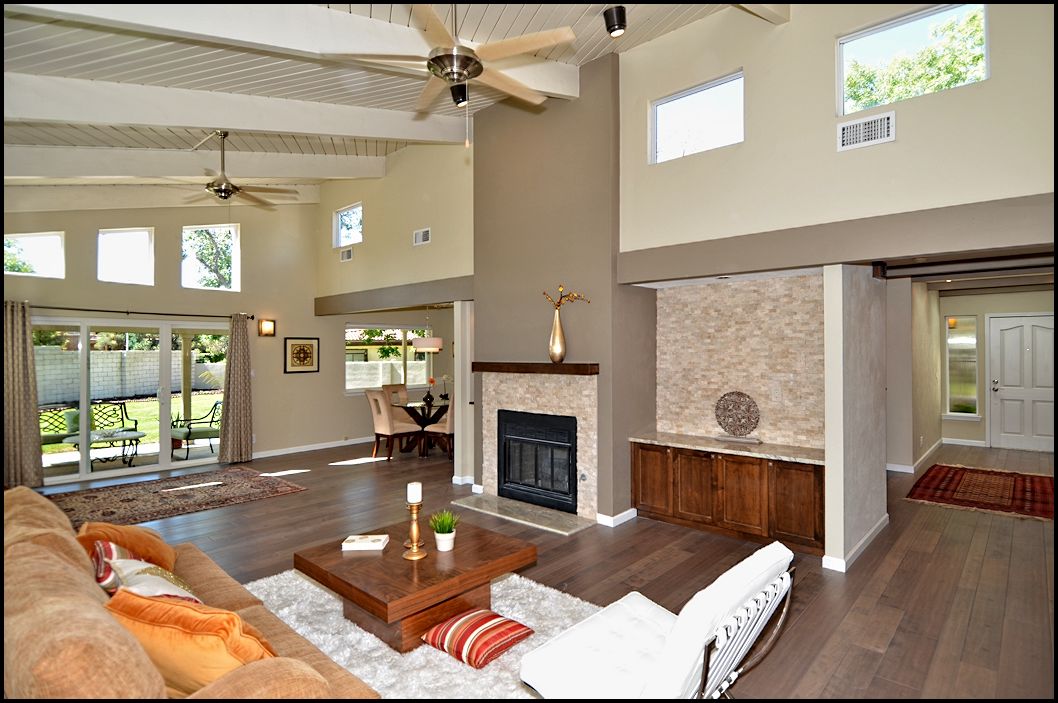 P&M Cabinets has been in Albuquerque since 1969. Our 10,000 square foot facility serves as the design and custom build center for all aspects of cabinetry. While some cabinet makers outsource the doors and just make the boxes the doors hang on, we design and custom build everything locally.
Custom front doors, display cases for museums and retail, anything and everything that's made of wood products. If it's a cabinet we can make it. From the ultra high-end Italian style to woodwork with carved accents and more.
We also do home remodeling and room additions. So if you're looking for a kitchen remodel with floor plan changes, P&M Caseworks can do it all from start to finish.