Home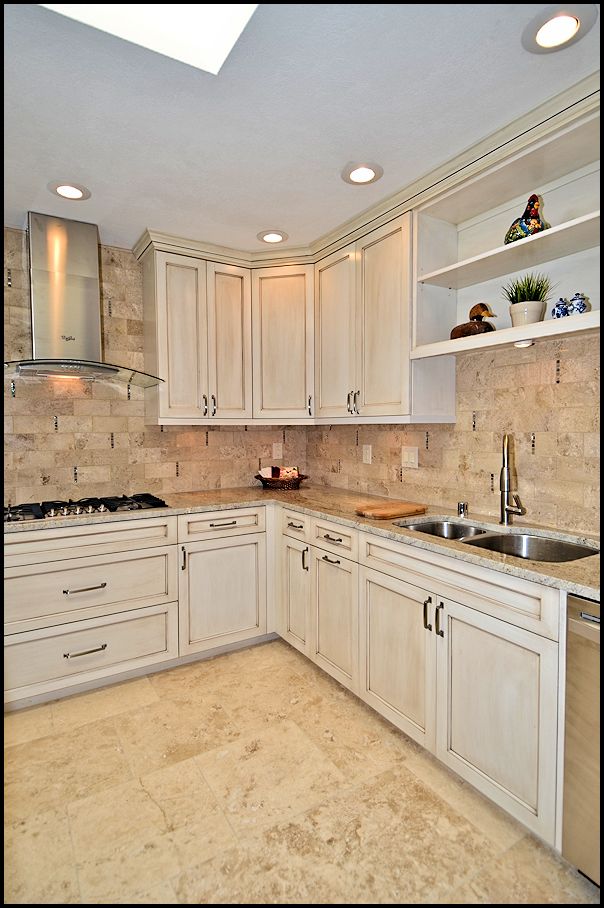 P&M Caseworks is a woman-owned custom cabinet manufacturer and home remodeler since 1969.
All the products P&M Caseworks use are manufactured locally. All custom work is designed and built in our 10,000 square foot facility. All work is custom built by our experienced craftsman!
P&M Caseworks provides residential Turn-Key remodeling services such as Home Additions, Kitchen and Bath Remodeling, Entertainment Centers, Bars and much more.
​​​​​​​Our commercial projects showrooms, tenant improvements, casinos, fast food courts, various government offices, schools and apartments. Architectural Casework includes plastic laminate casework, decorative wall panels, lighting and much more.​​​​​
Albuquerque's Most Experienced Cabinetry Professional